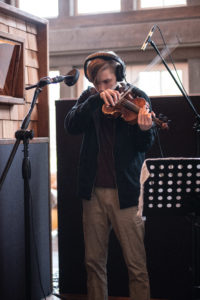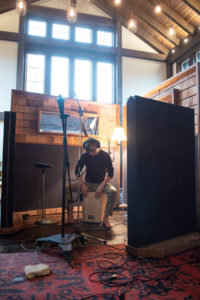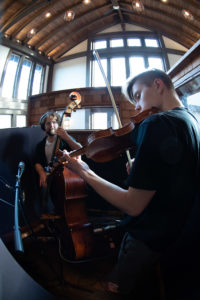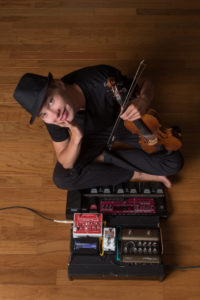 Session Work
Over the past few years, I have been building my home recording studio and would be happy to record some violin/fiddle or guitar parts for you. I record in Logic Pro X. If you are working on the project alone, let's chat! If you are working at a studio, put me in contact with your engineer. Either way, I am happy to cater to your needs.
---
"It was such a pleasure to work with Quin in arranging and recording his violin parts on my upcoming releases. I'll definitely call him next time, and I recommend him one hundred percent!"
Nick Mintenko
Hear an example of my session work here on Nick's So It Goes.
---
"Quin's natural gift for playing inventive musical ideas during recording sessions is incredible. When I first heard the parts that Quin added to my song "Memories of You" I was struck by the originality and spirit that he embraced within the song. At times flirting with the lyrics of the song. I still have friends mention to me that the fiddle is their favourite part of the song. Quin is creative, mature, professional, kind, reliable and a wonderful musician."
Mitchell Green
Hear an example of my session work here on Mitchell Green's Memories of You.