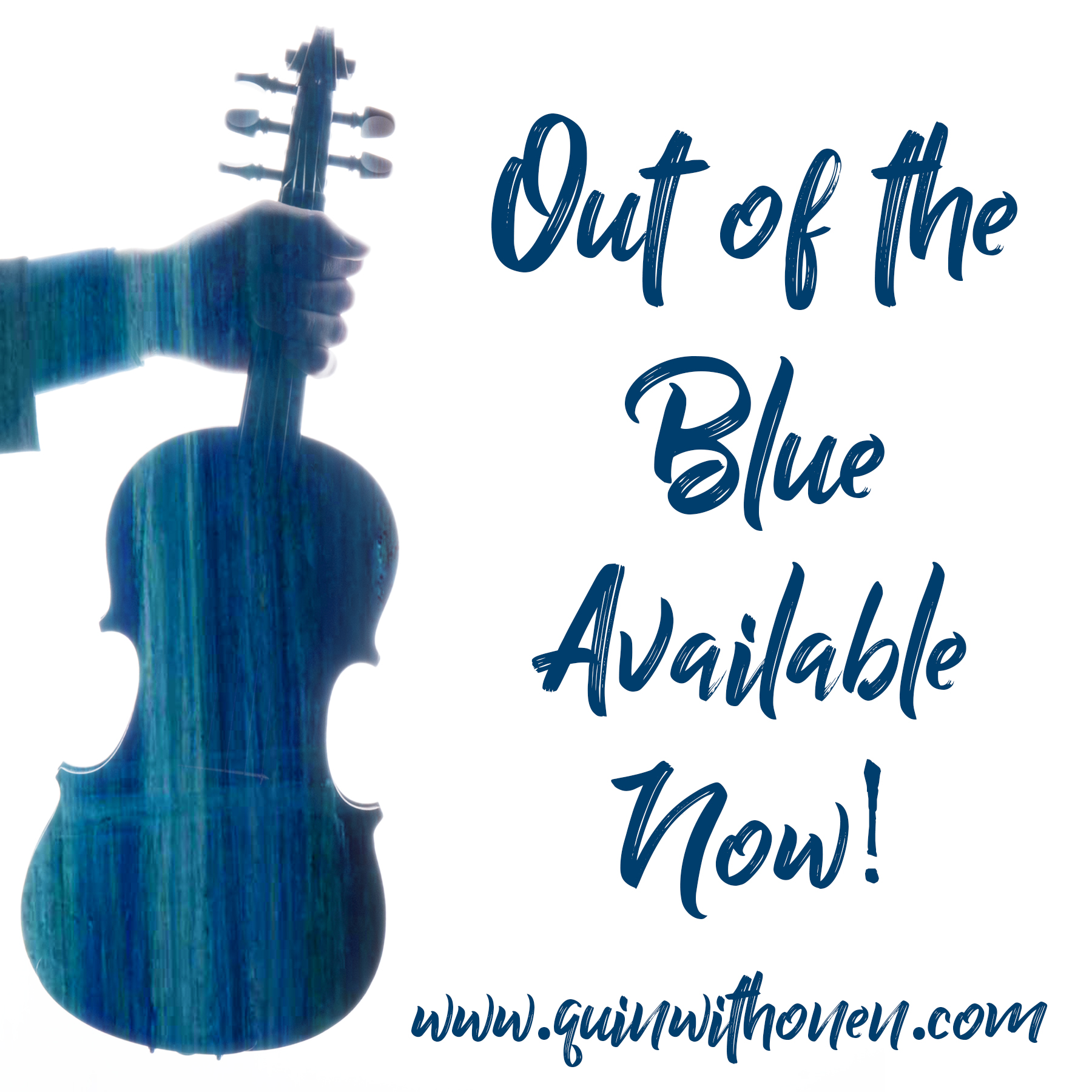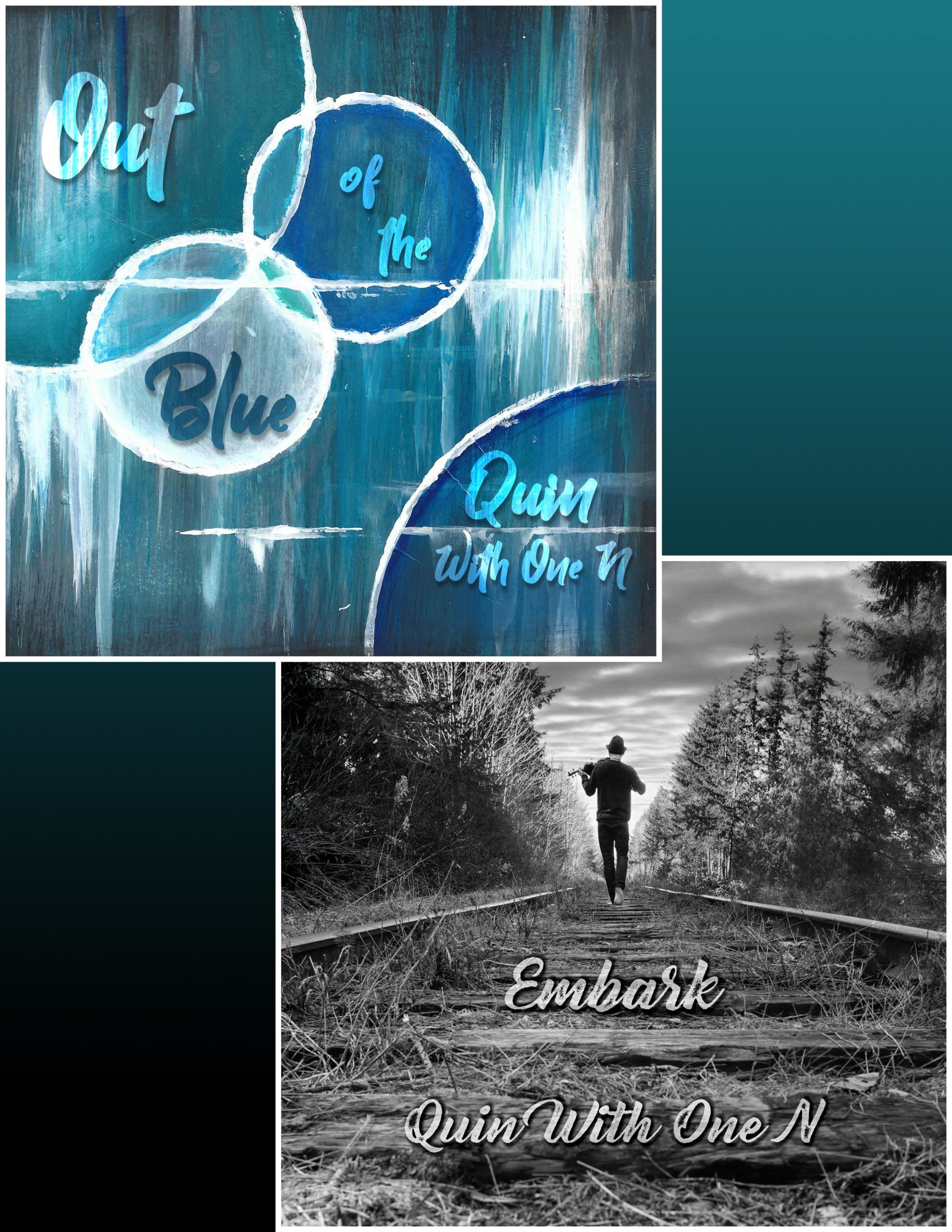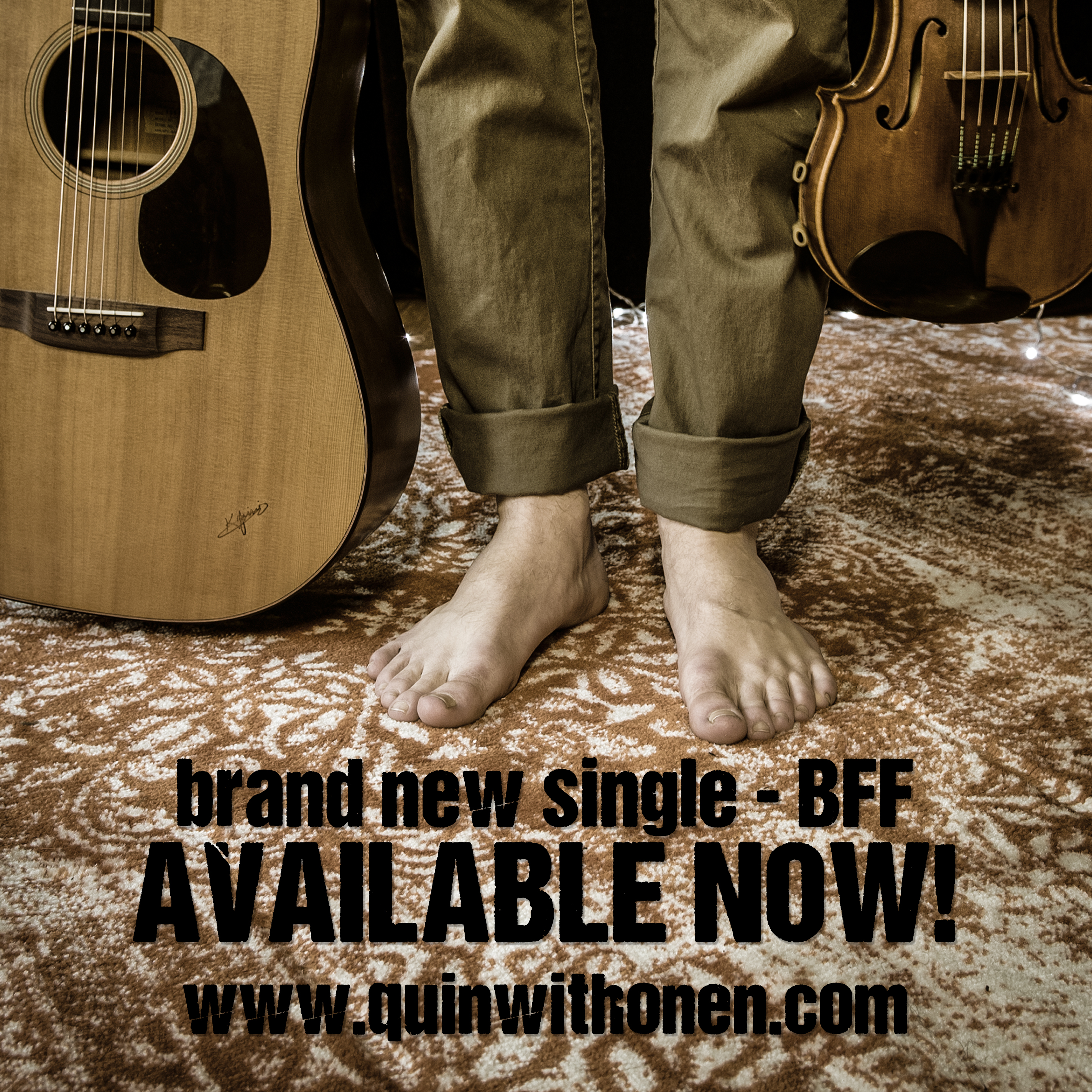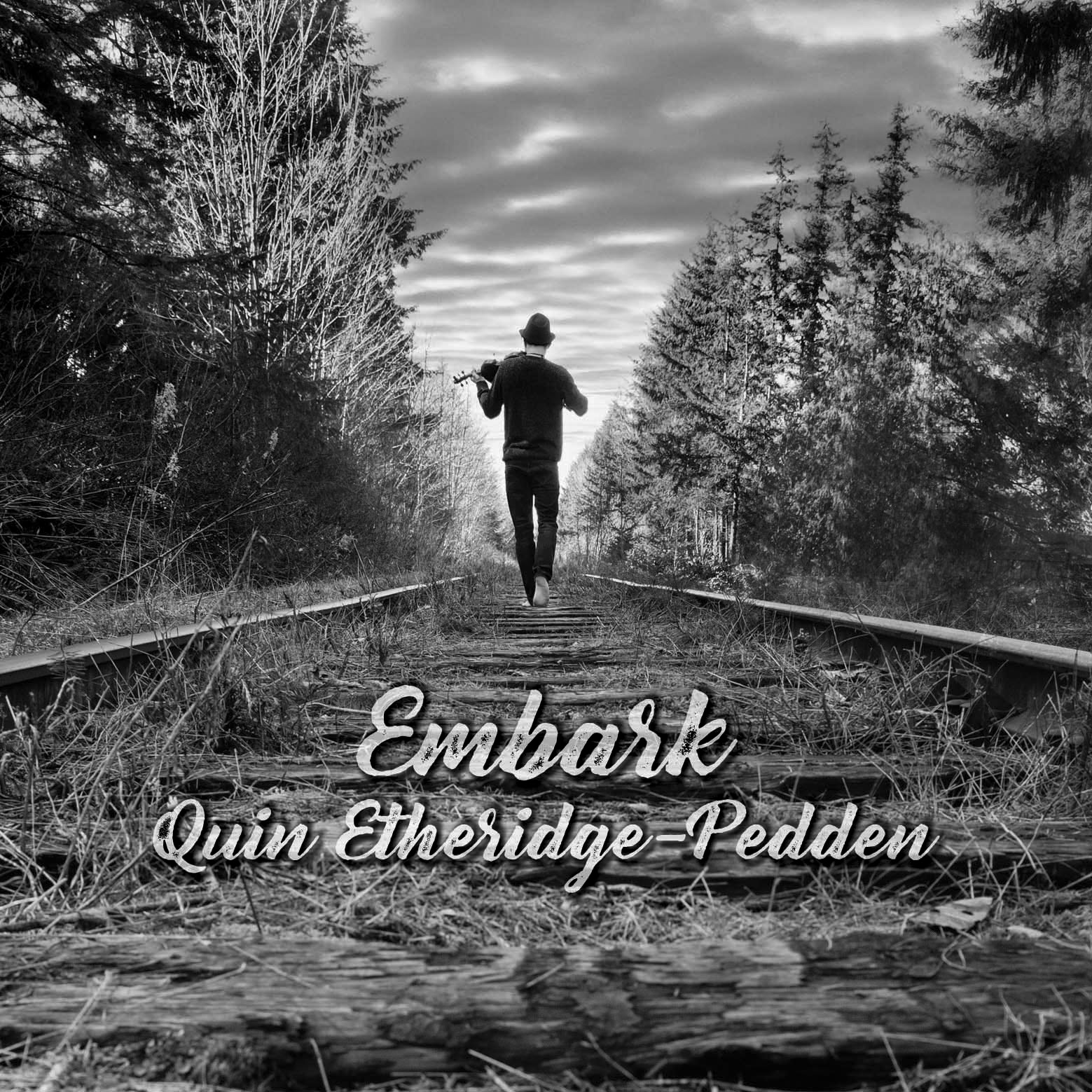 BFF (Bare Feet Forever) Song
BFF can be found on Spotify, Apple Music, Bandcamp and more...
Embark
Embark is Quin Etheridge-Pedden's first album, released May 1, 2017.
Embark is an eclectic mix of fiddle music featuring traditional and contemporary tunes. Three of the tunes were composed by Quin. All of the tunes feature creative layering of music and percussive grooves that give Quin's music its unique sound.
The album was recorded and produced on Protection Island by Anthony Maki of Etched in Sound. 
CD Baby
Quin's music is now available for download from CD Baby.
Quin's music is now available for streaming on Spotify.