Full Bio
Quin With One N is a unique artist merging genres from around the world with his roots in folk music and creating sounds that haven't been heard before. As a multi-instrumentalist, Quin has a large 'tool kit' with which he can sculpt different tunes and arrangements. Even though he started his musical endeavour as a young fiddle player, he doesn't let that stop him from exploring music outside of traditional, Celtic, and bluegrass fiddling. Some of his major inspirations are Jacob Collier, Victor Wooten, and Stéphane Grappelli, which have led him down different paths to discover what his sound is.
Quin is now studying jazz at the Vancouver Island University, majoring on the violin. Throughout his studies, he is continuing to perform his contemporary one-man-band using a loop pedal. With his experience playing in Nanaimo's local fiddle ensemble, Fiddelium, for 10 years, as well as performing with various bands and artists (Nick Mintenko, Kept Company, Queue The Music) he is able to sculpt his sound as he moves through various genres. He has also been fortunate to share the stage with Adrian Dolan, Daniel Lapp, Adam Dobres, and Quinn Bachand.
In 2017 Quin released his first solo CD, Embark. It is an eclectic mix of traditional fiddle and new contemporary. Three of the tunes were composed by Quin. Following the release of Embark, Quin was nominated for a Canadian Folk Music Award in the Young Artist of the year category in 2017.
In 2020 Quin released his second album, Out of the Blue. It is a blend of Celtic and contemporary fiddle, mixed with components that come out of the blue. All tracks we composed by Quin and the album featured Nick Mintenko on bass, Geoff Horrocks on piano, Sara Varro on Drums, and Sara Marrerios on vocals.
Quin is proud to have competed in the Canadian Grand Masters Fiddling Competition in Ottawa in August 2018 and in Abbotsford 2019.
In 2017 Quin participated in the Hornby Festival's Emerging Musician Practicum under the mentorship of Daniel Lapp. In 2019 he was one of ten fiddlers from around BC to take part in the Victoria Conservatory of Music's British Columbia Youth Fiddle Project.
During the pandemic, Quin found himself with more time to practice, therefore he had time for other creative endeavours like recording multi-track tunes in Logic Pro and videos to go along. He has started a YouTube channel to present his works. You can find it here: https://youtube.com/c/quinwithonen
Short Bio
Quin Etheridge-Pedden, a young emerging musician in British Columbia, portrays his music through 11 strings including a 5-string fiddle, guitar and his voice. Quin's performances cause the audience to dance along to the high energy fiddle tunes, sing to the catchy songs, and stay intrigued throughout because of the cascading melodies pouring out of his loop pedal.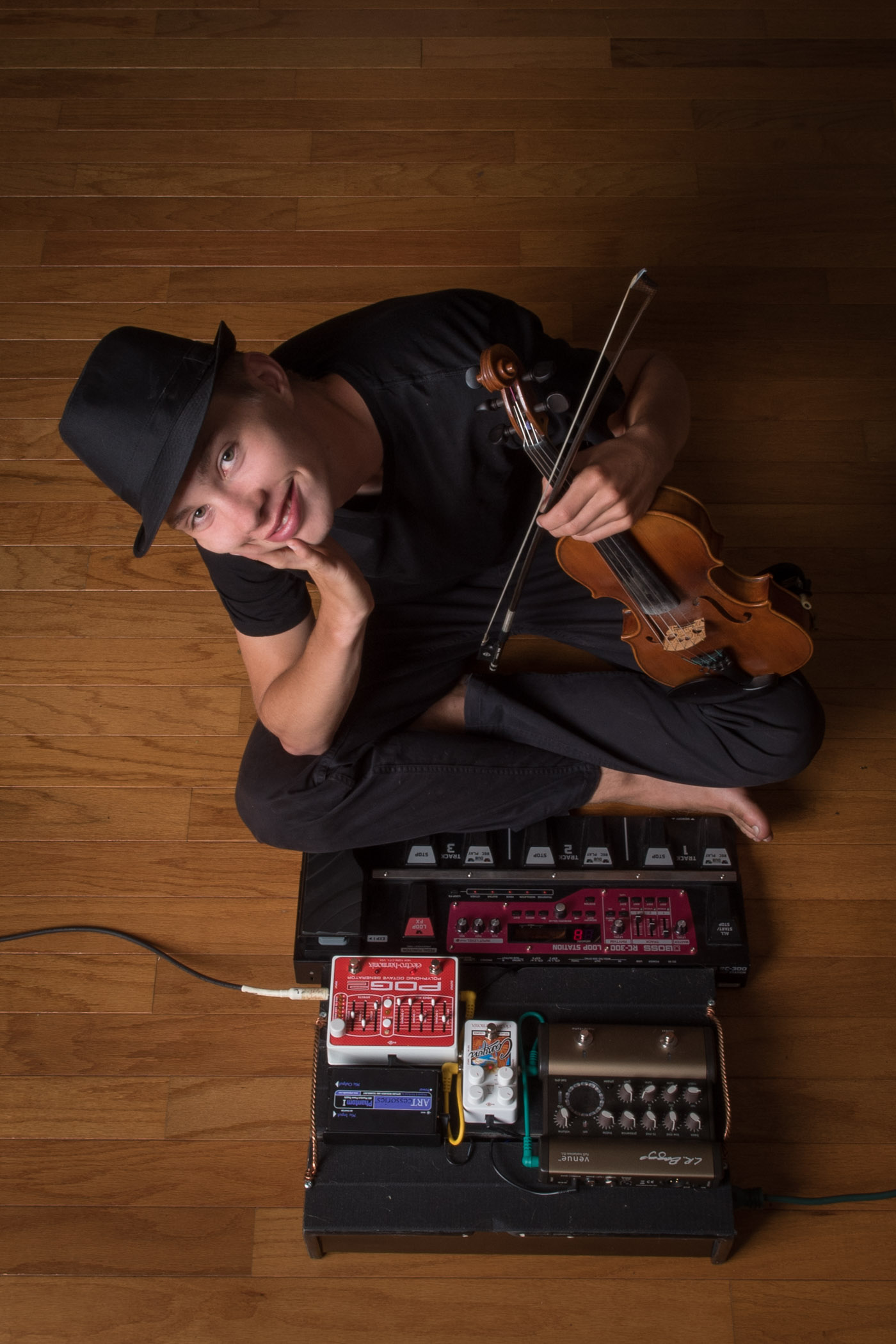 Now accepting bookings for 2021/2022!
To book Quin for an event, house concert, or festival, please email with your inquiry.
Quin's Music on Bandcamp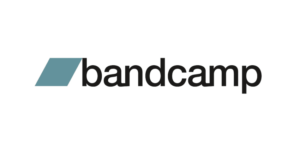 Quin's Music on Spotify